FOUND
The New Art Gallery Walsall, England
Curated by Zoe Lippett
30 January - 3 May 2015
FOUND brings together important works by a group of contemporary artists who work with found images. Transforming , cutting, or re-interpreting visual material sourced from the internet, magazines, old books, anonymous family albums and personal collections, the artists explore themes of loss, memorialisation, collective experience, and socially-constructed hierarchies concerning gender, race, religion, history and mass culture. Drawing attention to our relentless consumption and self-projection of visual information in a digital age, the selected works reverberate and bring into question the feeling of being suffocated and framed by representations of other people's lives, tastes and experiences.
FOUND includes in-depth presentations of work by Paul Chiappe, Vesna Pavlovic, John Stezaker, Ruth Claxton and Ellen Gallagher and features new work specially commissioned by The New Art Gallery Walsall.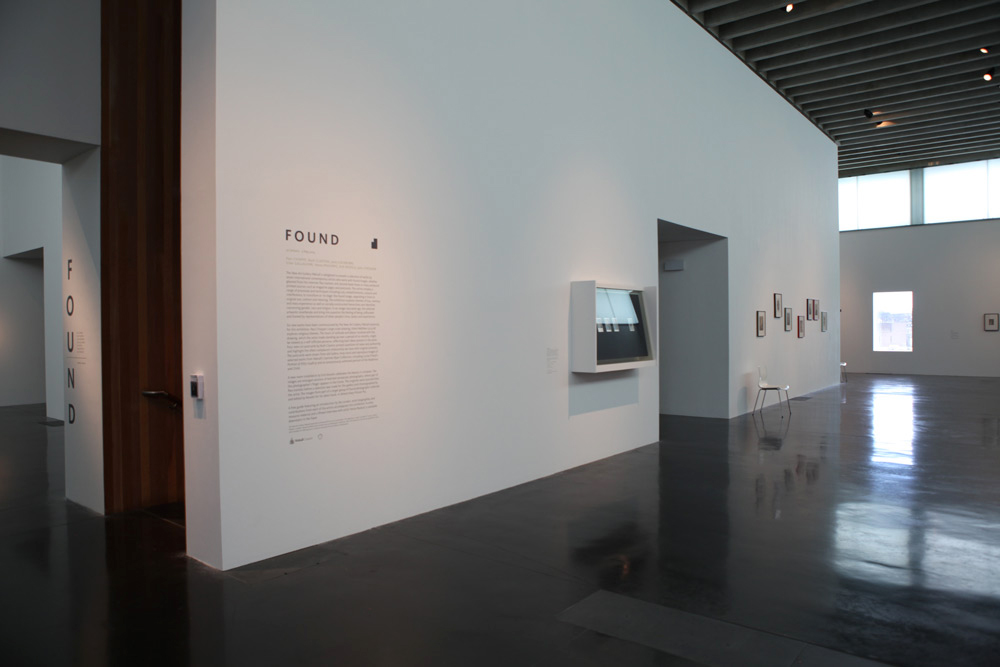 Courtesy Jonathan Shaw
Courtesy Jonathan Shaw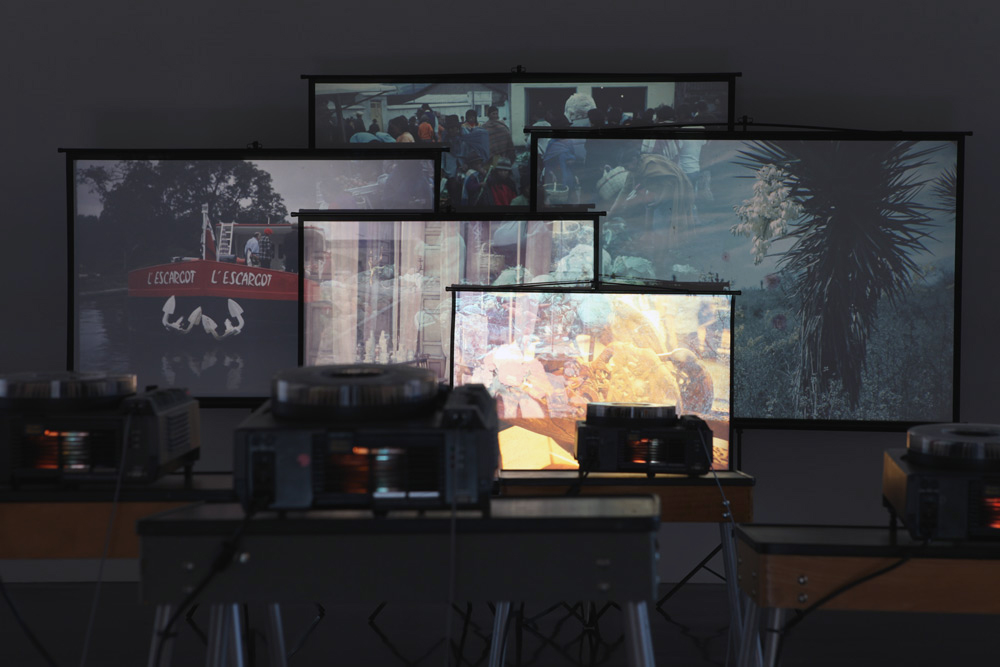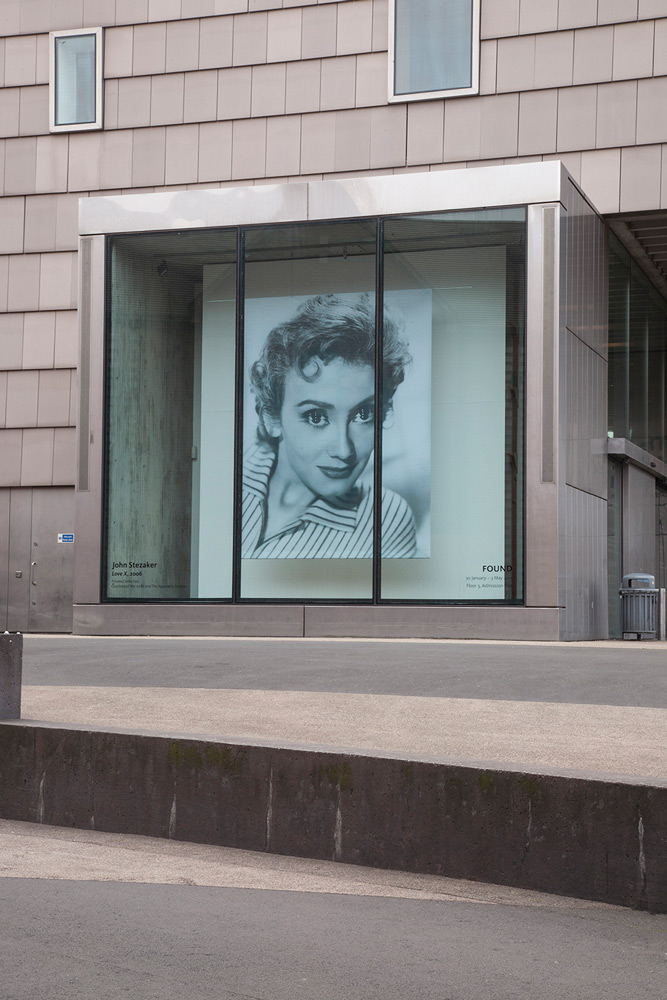 Courtesy Jonathan Shaw
Courtesy Jonathan Shaw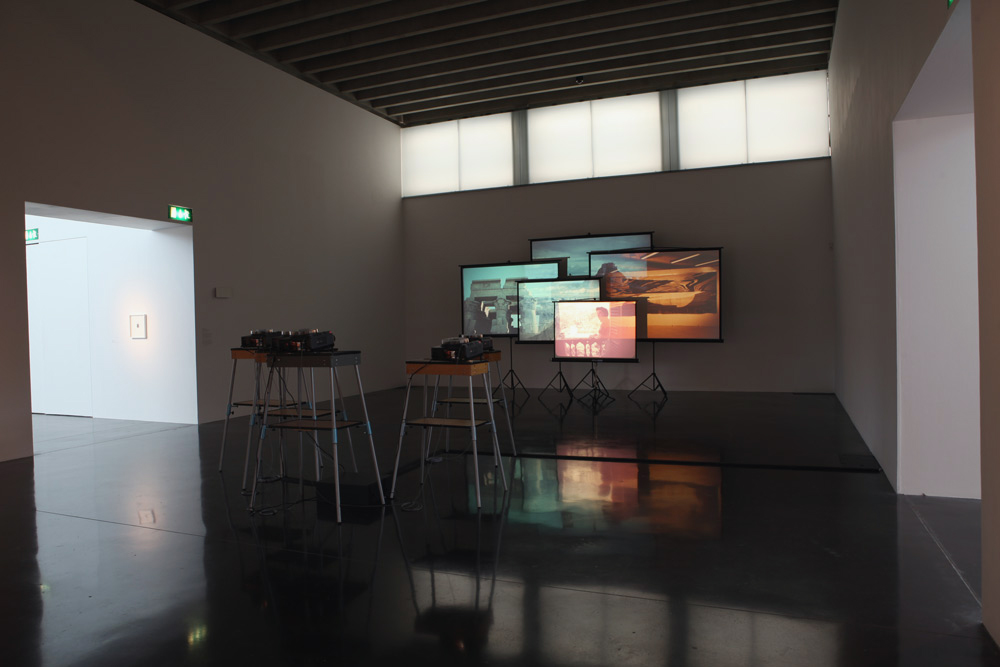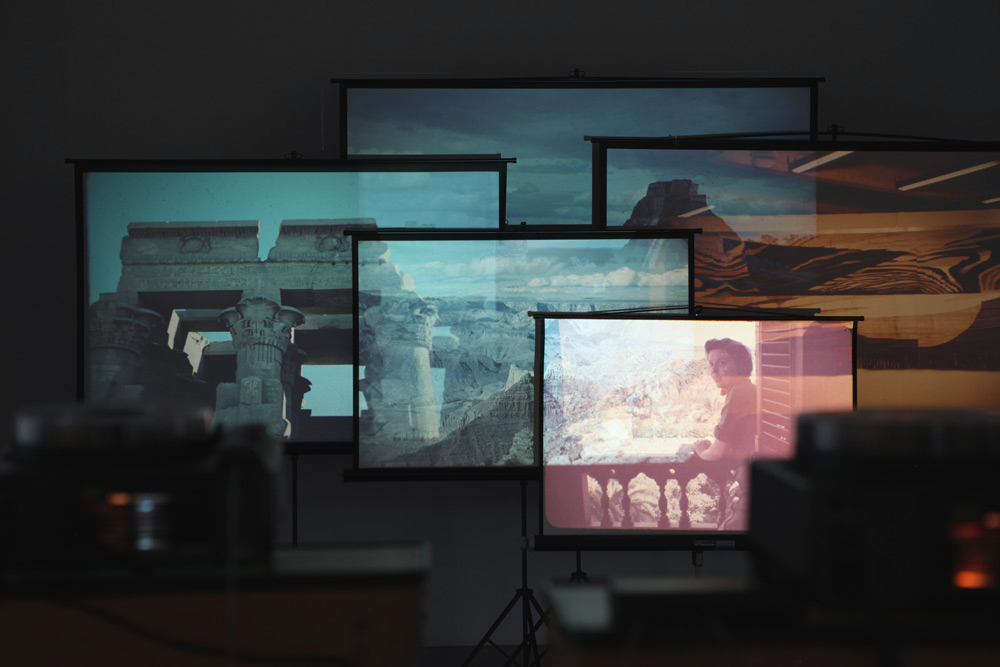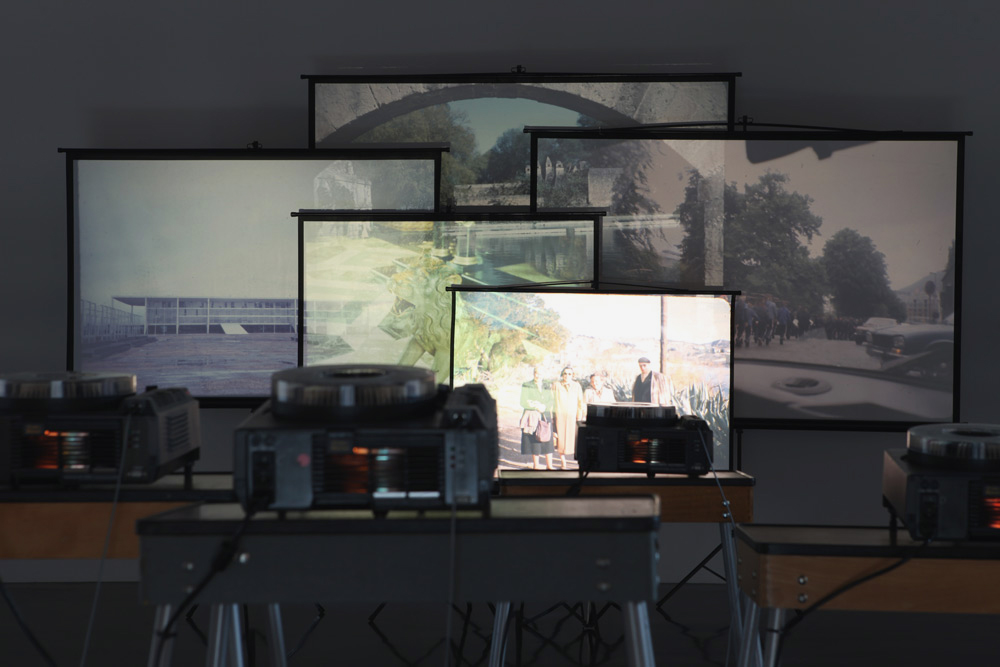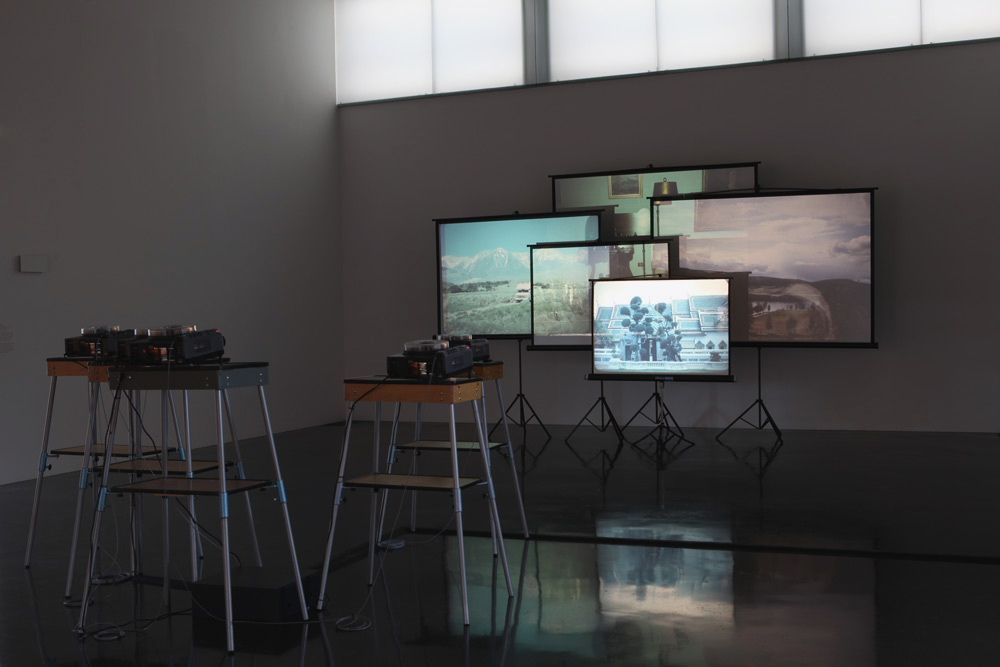 Courtesy Jonathan Shaw